Making Crysler Auto Insurance Easy
First things first: it's Crysler, not Chrysler – like the vehicle. Although, if you happen to drive a Chrysler in Crysler, you sure know where to turn for auto insurance! Our Crysler office is one of our more Eastern office locations, located just off the 417. When it comes to finding insurance, some companies often penalize drivers who have long to commutes to work – like plenty of drivers who live in Crysler. Auto insurance is much easier with McDougall Insurance Crysler. We have several markets that offer car insurance discounts for longer commutes. What if you're not someone who frequently commutes or only uses a vehicle for pleasure? We've got you covered as well. We offer young driver discounts, experienced driver discounts, and so much more. Talk to one of our insurance brokers today and start saving on your Crysler insurance policy!
McDougall Insurance & Financial merged with Brister Group in 2015 and have officially changed the name to McDougall Insurance & Financial – Crysler. This means good things for both McDougall Insurance & Financial and the Crysler office, as it adds another great location to our now 30+ offices spread out across Eastern Ontario. This also means that Crysler clients now have access to more markets than ever before – good news for auto insurance. Our markets offer more affordable auto insurance premiums, better coverage, amazing claim support, and so on. Our experts are able to bring these insurance offerings to you, to find you the best Crysler auto insurance policy.
How to Reach Us
We are here to help!
Working Hours
Monday – Friday:
9:00am – 5:00pm
Our McDougall Days of Summer have concluded for 2023! Stay tuned for next summer as we will have even more free Friday giveaways during July and August.
Mandatory Crysler Auto Insurance Coverage
Because it is illegal to drive without auto insurance, the Ontario government has implemented regulations for basic auto insurance coverage. These are the following coverages that must be included:
Direct reimbursement
Accident benefits
Liability for property damage
Liability for physical injury to third-party
Uninsured drivers
Liability coverage is what covers an individual for any damages that they do to others or their property in a car accident. $1,000,000 in liability is common in Ontario, but here at McDougall Insurance we recommend that residents up that number to $2,000,000 for their Crysler auto insurance policy. This is due to the fact that lawsuit costs have gone up quite a bit over recent years, and doubling your liability coverage is of very little cost to drivers.
Some ten to fifteen percent of drivers in Ontario do not carry auto insurance. That number might not seem like a lot, but that means that there are around 170,000 drivers on the road in Ontario without auto insurance. Thankfully, this number is going down with advancements in police vehicle technology. However, this is still very much a threat to drivers. A portion of your Crysler auto insurance premium is dedicated to protecting you from this hazard.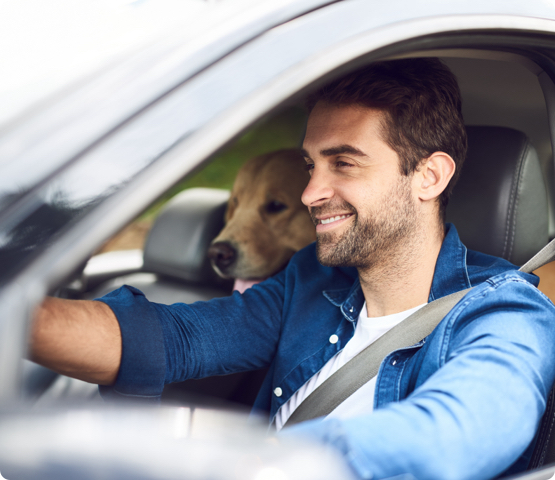 Crysler Home Insurance
The small town connected feel of Crysler means great things when it comes to finding home insurance. As one of the communities making up North Stormont, Crysler is surrounded by similar communities who share the small town feel. These communities have historically yielded very low claim rates. What does this mean for you? Home insurance rates that are lower than the standard rates in Ontario and that means extra money in your pocket. Not to mention bundling your home and auto insurance can mean additional savings for you. Let one of our Crysler Insurance Brokers walk you through a comprehensive home insurance policy to find you the coverage you need at a price that you can feel good about!
Crysler Business Insurance
Because of its size, Crysler does not have the same industrial feel of some of the larger neighbouring cities. However, that is not to say that business insurance in Crysler is not important. The small businesses that make up the core of Crysler are just as valued and finding the proper insurance for these businesses is what we are here for. Our Brokers have access to more commercial insurance markets than any other broker in Ontario. No matter your business venture give us a try and let one of our experts work with you to create a policy that covers you and your business.
What Our Customers Are Saying
September 25, 2023
The Secrets of Ottawa Car Insurance
You are mandated to carry auto insurance as a driver operating a motorized vehicle on public roadways in Ottawa.  Car insurance is mandatory in all...