Get a Free Petawawa Insurance Quote
We have moved! Our office and staff from Deep River have moved to our new location in Petawawa. When looking for an insurance broker in Petawawa, what's the best sign of customer satisfaction? Reputation. McDougall Insurance has been providing families and businesses alike with quality insurance they can depend on for over seven decades. You don't stay in business for that long without building a loyal customer base over the years.
We are dedicated to offering our customers the highest level of personalized service and care, and have earned a solid reputation as insurance brokers that you can trust. When it comes to getting you insurance, we strive to ensure that you get the right coverage and options at the right price so you can have peace of mind. Insurance is designed to protect the people and things you hold dear, and we offer a wide range of insurance types.
Our new and improved MyMcDougall 2.0 Client Dashboard is here! You can access your policy 24/7 and with our new platform you have the ability to add your pink cards to your digital wallet, access personal and commercial policy information and so much more!
How to Reach Us
We are here to help!
Working Hours
Monday – Friday:
8:30am – 5:00pm
Petawawa Car Insurance
Car insurance is not only mandatory in Ontario but it is also important. Finding the proper coverage is made easier than ever with our team of Petawawa car insurance brokers. We work with you to uncover your car insurance needs and find a policy that makes sense to you. We have an insurance market for young drivers, experienced drivers, new vehicles, old vehicles, leased vehicles, no matter your situation we are able to find car insurance for you.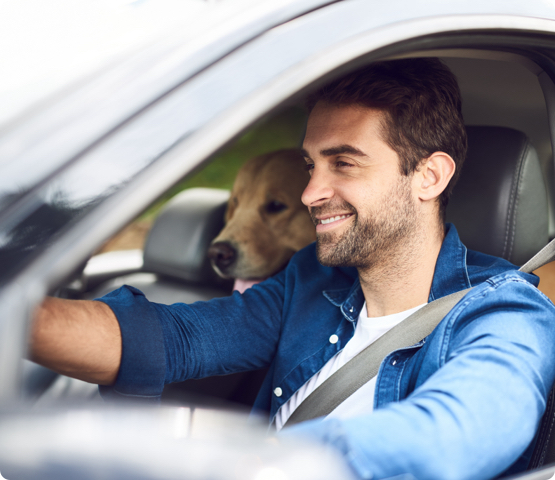 Petawawa Home Insurance
Petawawa is a beautiful town that runs just off the Ottawa River. This makes the water protection portion of a property policy particularly interesting for this area. Many companies have restrictions based on your proximity to a water source. This means that depending on your location in Petawawa your home insurance coverage could look very different than your neighbours. Luckily at McDougall Insurance we have access to more home insurance markets than anyone in Petawawa, which means we can find you the best coverage for the right price. It is important to have one of our Petawawa Insurance Brokers on your side.
Petawawa Business Insurance
Petawawa is a booming little business hub in the Ottawa Valley but that is not to say there is no commercial sector. Farming is one of the staple industries in the area and at McDougall Insurance in Petawawa we have dedicated farm insurance experts. These members focus on their niche and the business insurance coverage that supports it. There are also a lot of small businesses in the Petawawa area and our commercial insurance team has access to several small business packages to make sure you are covered and not breaking the bank at the same time. Give our Petawawa insurance brokers a call today to start protecting your business or farm.
What Our Customers Are Saying
November 8, 2023
Meet the Dougallers: Conor Hache
Stepping up next to the tee block, he hails from Prince Edward County, he's a two time Club Champion at Bay of Quinte Golf and...