Get a Free Prescott Insurance Quote
Our Prescott branch is one of four branches that used to operate under the Brister Insurance name. Thanks to a recent acquisition Brister Insurance Group in Prescott is now called McDougall Insurance & Financial – Prescott. McDougall Insurance & Financial is the largest insurance brokerage in Eastern Ontario and has been around for 70 years and over that time have built a trusted name in the communities they are apart of. Everything about Brister Group stays the same but now added to that motto is providing families and businesses alike with quality insurance they can depend on from McDougall Insurance. We are dedicated to offering our customers the highest level of personalized service and care, and we have earned a solid reputation as a Prescott insurance broker that you can rely on.
Our McDougall Days of Summer have concluded for 2023! Stay tuned for next summer as we will have even more free Friday giveaways during July and August.
How to Reach Us
We are here to help!
Working Hours
Monday – Friday:
8:30am – 4:30pm
Sales
Prescott Car Insurance
Prescott is sandwiched in-between Kingston and Ottawa located off the 401 highway and just before the 416 highway. The local streets of Prescott are unlike the busy, fast paced highways and make finding reliable automobile insurance in Prescott important. Whether you are a frequent commuter, or only use your car for pleasure use our Prescott Insurance Brokers will find you an affordable policy. Our brokers work with more insurance companies that anyone else in the area to always find you great coverage at an affordable rate.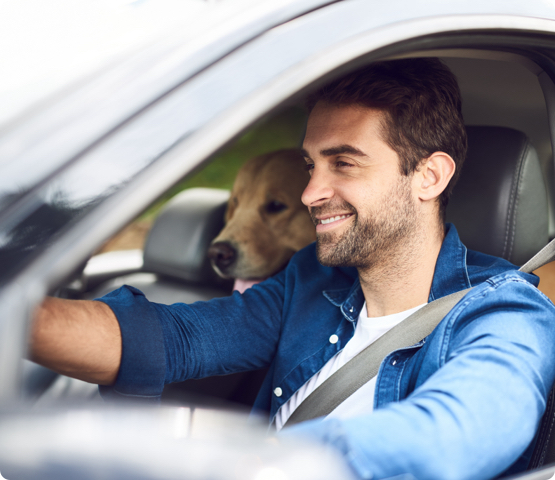 Prescott Home Insurance
Many beautiful homes of all different shapes and styles reside in the Prescott area. Whether your home is along the beautiful St. Lawrence River, in the town centre or along the country side, your home is important to you and requires the proper protection. At McDougall Insurance we know everyone's home is different and that is why when it comes finding home insurance we treat every client as their own. Our Prescott Insurance Brokers work with you to find out your needs and create the appropriate insurance policy. When looking for Prescott home insurance speak to one of our experts.
Prescott Business Insurance
Prescott offers unique businesses. Local shops and restaurants are strung throughout the area. Farms and large commercial properties surround the perimeter. Logistics and trucking companies use the area as a half way hub for their businesses. At McDougall Brister Insurance Group we have the ability to write anything from a fleet of vehicles, to farm properties, restaurants, retail shop or boutiques and everything in between. Our brokers are always on the side of our clients and will work to put together commercial insurance coverage for your specific needs.
What Our Customers Are Saying
September 25, 2023
The Secrets of Ottawa Car Insurance
You are mandated to carry auto insurance as a driver operating a motorized vehicle on public roadways in Ottawa.  Car insurance is mandatory in all...