Get a free Sudbury Insurance Quote
Dynamic Insurance Brokers are now a part of the McDougall Insurance team. Thanks to the merger with McDougall Insurance our clients in Sudbury are now able to access more insurance companies and that means more choice! Our Sudbury insurance brokers have been serving your area for all your home and auto insurance, any business or commercial insurance needs, as well as your life insurance needs, providing all your insurance coverage under one roof.
Our McDougall Days of Summer have concluded for 2023! Stay tuned for next summer as we will have even more free Friday giveaways during July and August.
How to Reach Us
We are here to help!
Working Hours
Monday – Friday:
9:00am – 5:00pm
Sudbury Car Insurance
In Sudbury, automobile insurance is mandatory for vehicle owners. The Automobile Insurance Act in Ontario, as well as automobile insurance rates are governed by the provincial bodies. Consequently, keeping abreast of legislative and rate changes can be confusing and time consuming for vehicle owners. We at Dynamic Insurance Brokers are independent insurance brokers with a ton of available markets to shop your auto insurance needs. We do the work for you, by shopping and tailoring your auto insurance needs to meet legal requirements.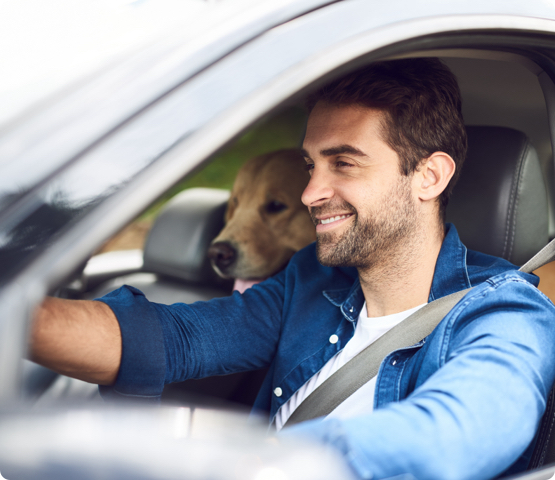 Sudbury Home Insurance
Today, home Insurance policies are extremely comprehensive in coverage compared to many years ago. The basic Fire-Only Insurance policy has evolved to include such great endorsements as Replacement Cost on Contents, Rebuilding Cost for Structures, Additional Living Expenses paid to assist policy-holders out of their homes, and Sewer Backup and Water Escape coverage, to name a few. Ask us about insuring your golf clubs, hockey equipment, and items of special interest through your Homeowner's Policy. We will be happy to discuss this and any other coverage you are unsure of.
Sudbury Business Insurance
Dynamic Insurance offers competent, professional advice from the top insurance companies for your business insurance and employee benefit programs. As a truly independent broker, we are not owned or leveraged by any Insurance company, which makes us unique in the industry today. Our allegiance is to our clients to offer them the best Insurance program we can secure with our choice of Insurance Companies.
What Our Customers Are Saying
September 25, 2023
The Secrets of Ottawa Car Insurance
You are mandated to carry auto insurance as a driver operating a motorized vehicle on public roadways in Ottawa.  Car insurance is mandatory in all...