Get a Free Embrun Insurance Quote
Bruyère Insurance Brokers, now named McDougall Insurance & Financial – Embrun, was merged with the McDougall brand in 2015. The inhabitants of Embrun are for the most part bilingual with a good majority speaking French as their primary language. The merge was one that brought over 70 years of valuable experience and relationships in the industry from McDougall Insurance. Pair that with over 10 years of local service and community relationships that Bruyère Insurance established and you have a recipe for success. Servicing the people of Embrun has been tremendous over the years and looks to only continue improving thanks to the new acquisition. Clients in Embrun can expect all their home insurance, auto insurance, business insurance and even life insurance and financial services to be conveniently located under one roof.
How to Reach Us
We are here to help!
Working Hours
Monday – Friday:
8:30am – 5:00pm
Our McDougall Days of Summer have concluded for 2023! Stay tuned for next summer as we will have even more free Friday giveaways during July and August.
Embrun Car Insurance
Embrun is a unique place to insure an automobile. With so much of the population commuting to nearby cities such as Ottawa finding reliable and affordable car insurance is important. A longer commute can often mean more expensive insurance premiums. Luckily for clients of Embrun, Bruyère Insurance now has access to several markets who do not consider daily commute in their rating of an auto insurance policy. That means more savings for you! The advantages of using a Bruyère Insurance Broker is we will work alongside you to find a policy that makes sense for you.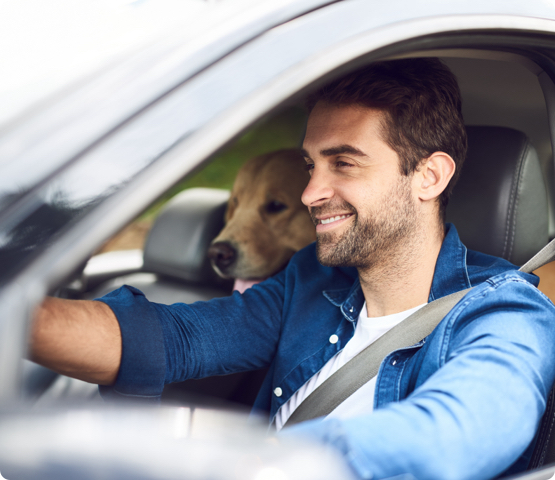 Embrun Home Insurance
Developments in Embrun continue emerging and more and more homes are being built. It is no secret that your home is your biggest investment and should be treated that way. Whether you find yourself living in Centre-Ville, Embrun South, or one of the developments your home is important to you and requires the appropriate protection. At Bruyère Insurance in Embrun we know the area, and have relationship with more insurance companies than anyone else in the area to find you home insurance coverage for your specific needs.
Embrun Business Insurance
For a small town, Embrun is one of the fasting growing populations in Eastern Ontario. What does this mean? Businesses in different industries are beginning to emerge and settle in the area. Getting settled isn't always as easy as you think and that is why when it comes to finding the proper business insurance policy in Embrun, Bruyère Insurance is the broker of choice. Whether you are a large chain in the Business Park of Embrun or a small business spread throughout Embrun we can cover your commercial insurance needs. We also have onsite specialists who offer comprehensive farm insurance quotes for any farming venture. Our experts will come directly to your farm and asses the property and provide you a farm insurance policy that will ensure you and your livelihood are protected.
What Our Customers Are Saying
September 25, 2023
The Secrets of Ottawa Car Insurance
You are mandated to carry auto insurance as a driver operating a motorized vehicle on public roadways in Ottawa.  Car insurance is mandatory in all...