Get a Free Winchester Insurance Quote
Winchester is one of the branch locations acquired from Brister Insurance Group, which now operates under McDougall Insurance & Financial – Winchester, a trusted name in Eastern Ontario. We plan on keeping the Brister reputation while adding some of the McDougall Insurance experience. McDougall Insurance has been providing families and businesses alike with quality they can depend on.
We are dedicated to offering our customers the highest level of personalized service and care, and have earned a solid reputation as insurance brokers you can trust. When it comes to getting you insurance, we strive to ensure that you get the right coverage and options at the right price so you can have peace of mind. Insurance is designed to protect the people and things you hold dear, and we offer a wide range of insurance types.
Our new and improved MyMcDougall 2.0 Client Dashboard is here! You can access your policy 24/7 and with our new platform you have the ability to add your pink cards to your digital wallet, access personal and commercial policy information and so much more!
How to Reach Us
We are here to help!
Working Hours
Monday – Friday:
8:30am – 4:30pm
Winchester Car Insurance
Finding an affordable car insurance policy in Winchester has never been easier. At McDougall Insurance we have access to more markets than any other broker in Ontario. What does that mean for you and your auto insurance? It means we can shop your policy to more markets and that means better coverage at a better price. Contact one of our Winchester Insurance brokers today for your car insurance quote.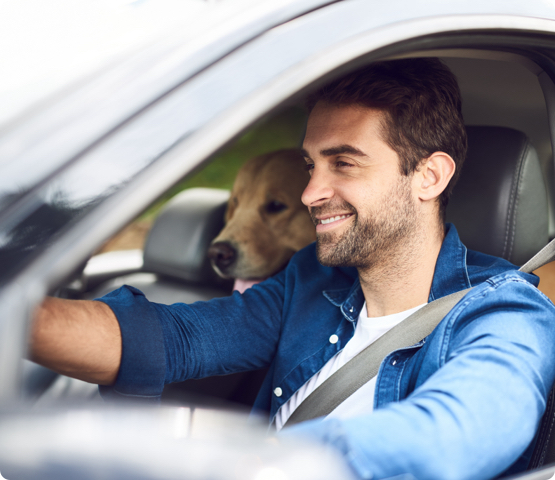 Winchester Home Insurance
Protecting your home is one of the most important decisions you can make. Our Winchester insurance brokers know the area and understand the risks that can impact your home. You need home insurance protection that will pay out if a claim arises. With the help of a broker you can expect an affordable home insurance policy with no gaps in your coverage. Contact us today!
Winchester Business Insurance
The businesses in a small town are important to the well-being of the town and are a valuable part of the community. As a business owner in Winchester you want to make sure your business is protected with the proper commercial insurance policy. Our team of business insurance brokers will help create a policy that covers your business to ensure you remain a valuable part of the Winchester community. We can insure anything from restaurants and bed and breakfasts, to golf courses, to the entire municipality and everything in between!
Winchester Farm Insurance
Our Winchester farm insurance experts know the ins and outs of a farm insurance policy. Knowing the area and the farm land is paramount to creating a farm insurance policy that provides peace of mind and the appropriate coverage should something happen. Winchester is surrounded by farms and out team of Winchester farm insurance brokers can help you keep your farm protected.
What Our Customers Are Saying
November 8, 2023
Meet the Dougallers: Conor Hache
Stepping up next to the tee block, he hails from Prince Edward County, he's a two time Club Champion at Bay of Quinte Golf and...