Get a Free Pembroke Insurance Quote
While looking for Pembroke insurance it is no surprise that you are looking for affordable insurance that provides you with the proper protection. At McDougall Insurance in Pembroke we are dedicated to finding insurance solutions for our customers that will provide the coverage you need at the right price. We also understand that insurance is designed to protect the people and things that are important to you, which is why we offer a wide range of insurance types.
Our McDougall Days of Summer have concluded for 2023! Stay tuned for next summer as we will have even more free Friday giveaways during July and August.
How to Reach Us
We are here to help!
Working Hours
Monday – Friday:
8:30am – 5:00pm
Pembroke Car Insurance
Finding affordable car insurance in Pembroke is important. We like to think the coverage on the vehicle is equally as important, which is why our Pembroke Insurance Brokers work with you to uncover your needs and find a policy that makes sense for you. From young drivers, to experienced drivers, new vehicles, old vehicles, leased vehicles we are able to find car insurance for you no matter the situation. Give one of our Pembroke car insurance brokers a call today.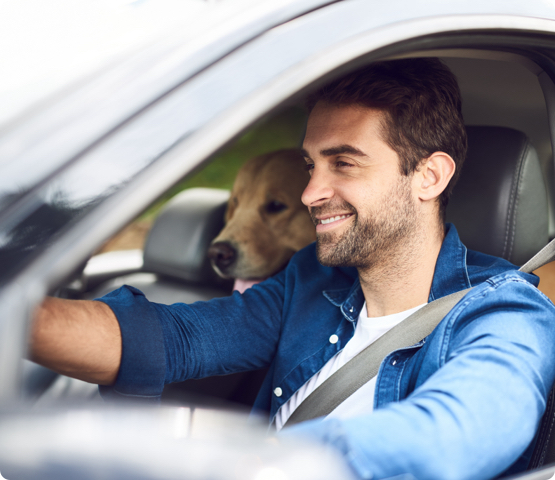 Pembroke Home Insurance
As a small town with a very tight knit community and a lot of shared values it may seem like finding home insurance would be standard for just about everyone. However, this is not the case and everyone's situation is different. The home insurance coverage you require could be very different than your neighbor. That is why it is important to have one of our Pembroke Insurance Brokers on your side. We go beyond what most insurance companies do when it comes to building a relationship with our clients. We feel that is the only way to truly understand each of our clients' needs and build a home insurance policy based on those needs.
Pembroke Business Insurance
Pembroke is full of propitious businesses and industries. Forestry and farming are two of the staple industries in the area and finding the appropriate forestry insurance or farm insurance is made easy thanks to our commercial insurance specialists. We have members who focus on their niche and the business insurance coverage that supports it. What does this mean for you? It means our commercial insurance experts know the industry and will work alongside you to create a comprehensive insurance solution that protects you and your business. Have a business or risk you need to insure but don't know where to start? Start with a commercial insurance broker from McDougall Insurance in Pembroke.
What Our Customers Are Saying
September 25, 2023
The Secrets of Ottawa Car Insurance
You are mandated to carry auto insurance as a driver operating a motorized vehicle on public roadways in Ottawa.  Car insurance is mandatory in all...