Get a Free Morrisburg Insurance Quote
McDougall Insurance & Financial acquired Brister Group in 2015. The acquisition meant the combining of over 70 years experience from McDougall Insurance with over 90 years from the Brister Group. With all the experience you have to wonder how a company is able to stay in business that long. We owe that accolade to our loyal customer base. We adapt with our clients to ensure their needs are meet no matter if they are a personal lines insurance client, commercial insurance client, or life and financial service client, we do our best to make sure our clients our satisfied.
How to Reach Us
We are here to help!
Working Hours
Monday – Friday:
8:00am – 4:30pm
Sales
Our McDougall Days of Summer have concluded for 2023! Stay tuned for next summer as we will have even more free Friday giveaways during July and August.
Morrisburg Car Insurance
Morrisburg provides some of the most scenic drives in all of Ontario. With roadways winding all along the St. Lawrence River we can see how it could be difficult to always keep your eyes on the road. Despite this Morrisburg is a great location to carry car insurance. Thanks to the size the roads ways remain relatively uncongested and that means less opportunity for an accident. As a result the majority of our insurance markets have deemed Morrisburg as a safe to drive area. So what's in it for you? This means finding affordable car insurance with all the necessary coverage is easy to find and made even easier with Brister Group a Division of McDougall Insurance. Simply Request a Free Quote or contact one of our Morrisburg Car Insurance Brokers and let them walk you through a quote. You can expect our brokers to ask you the important questions to construct the perfect car insurance policy specific to your needs.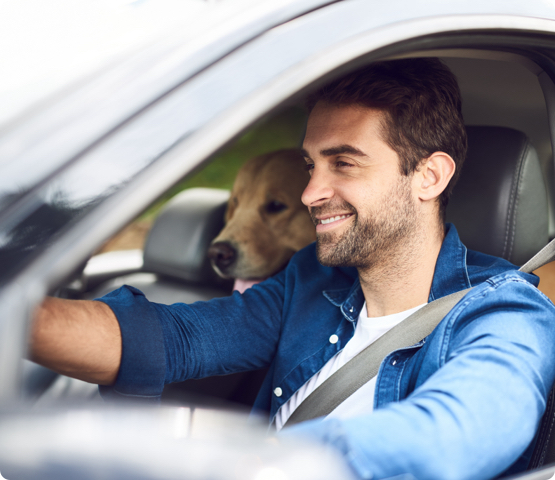 Morrisburg Home Insurance
Morrisburg certainly provides a great place to own a house. We want to make your house a home with a home insurance plan that has you and your family protected. I mean your home is your biggest investment so why not treat it that way? In order to ensure you have the proper coverage for home you need the expertise and knowledge of a Morrisburg Home Insurance Broker. We are the best home insurance broker in Ontario! Our brokers are from the area and understand the risks that homeowners face. For instance carrying overland water protection will be important to consider for homeowners living along or near the St. Lawrence River. Without the assistance of one of our Morrisburg Insurance Brokers these are the coverage options that could be overlooked and end up costing you and your family. Don't let that happen, contact McDougall Insurance today!
Morrisburg Business Insurance
Small businesses are not uncommon in Morrisburg. From local boutiques and retail stores, to golf courses, farms, and restaurants, Morrisburg has a little bit of everything. As a business owner it is important to protect yourself, your business, your employees and your customers and you cannot achieve that without the proper business insurance coverage. No matter what you are looking to insurance let one of our business insurance brokers design a plan that fits your needs. Don't wait until it is too late.
What Our Customers Are Saying
September 25, 2023
The Secrets of Ottawa Car Insurance
You are mandated to carry auto insurance as a driver operating a motorized vehicle on public roadways in Ottawa.  Car insurance is mandatory in all...