Get a Free Kemptville Insurance Quote
Patterson Hadden & Brown Insurance is now apart of McDougall Insurance! We now operate under the name McDougall Brown Insurance and we are here to service the Kemptville area for all of their home, car, recreational, business and farm insurance needs. Thanks to the merger with McDougall Insurance their customers now have access to even more insurance markets. Finding the best insurance solution for our customers is something we strive for and now we are happy to be able to do it for our clients in Kemptville.
Our new and improved MyMcDougall 2.0 Client Dashboard is here! You can access your policy 24/7 and with our new platform you have the ability to add your pink cards to your digital wallet, access personal and commercial policy information and so much more!
How to Reach Us
We are here to help!
Working Hours
Monday – Friday:
8:30am – 4:30pm
Kemptville Car Insurance
Auto insurance is mandatory for all drivers, but finding a car insurance quote that fits your needs is what we are here for. Our Kemptville Insurance brokers are able to shop your car insurance to over 25 markets to find you an affordable car insurance policy. No matter what type of vehicle you have our team will find a solution for your auto insurance needs. We have access to more standard markets than any other broker in Ontario. We also have solutions for high risk insurance drivers who have run into some bad luck wit their driving record. We also have car insurance discounts available for young drivers and retired drivers. Get a quote today!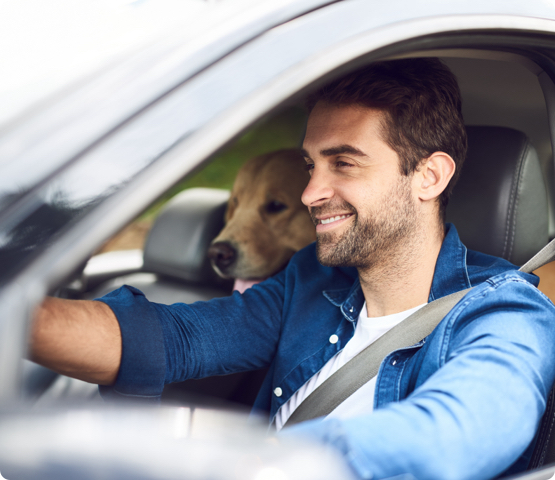 Kemptville Home Insurance
Kemptville is a great place to call home and we want to make sure it stays that way. Our home insurance policies are designed to protect what matters most. We have insurance markets who know the communities, the areas and the risks and this way they can accurately assess your home and get you a home insurance policy that covers you and your family. McDougall knows the best home insurance quotes for you, Let one of our brokers help keep what is important to you safe!
One of our insurance markets, Grenville Mutual Insurance is located in the heart of Kemptville and we leverage their knowledge to find home insurance for our clients in the Kemptville area. Give us a try today!
Kemptville Business Insurance
In the Kemptville area we have commercial insurance brokers, whether your business is small, medium or large, who can protect your business. Every industry is different and every business is different which is why you need an our experienced business insurance brokers in Ontario who can look for policies based on your industry and needs. We have the policy to meet your unique business endeavors. We offer commercial insurance packages for:
Wholesale Insurance
Restaurants & Bars
Building Owners
& So Much More
What Our Customers Are Saying
November 8, 2023
Meet the Dougallers: Conor Hache
Stepping up next to the tee block, he hails from Prince Edward County, he's a two time Club Champion at Bay of Quinte Golf and...