Get a Free Picton Insurance Quote
McDougall Insurance in Picton originally started out as Don Stanton Insurance in the 1950's. Don Stanton's son, Don Stanton Jr, is in fact now the current President of McDougall Insurance. We expanded our offices in the Prince Edward County area when we opened our Wellington office in the 1990's. Our long time community involvement has given us valuable experience in writing insurance in this area. McDougall Insurance Picton is dedicated to offering our customers the highest level of personalized service and care, and we have earned a solid reputation as a Prince Edward County insurance broker that you can trust.
Our new and improved MyMcDougall 2.0 Client Dashboard is here! You can access your policy 24/7 and with our new platform you have the ability to add your pink cards to your digital wallet, access personal and commercial policy information and so much more!
How to Reach Us
We are here to help!
Working Hours
Monday – Friday:
8:30am – 5:00pm
Picton Car Insurance
If you can drive in Picton you can drive anywhere! Main street in the summer, the town hill in the Winter or the roundabout all make for some interesting driving experiences. That is why finding reliable automobile insurance in Picton is important. Experienced drivers with a clean slate or young drivers looking to purchase insurance for the first time will find insurance coverage that works for them. At McDougall Insurance Picton we work with more insurance companies than anyone else in the Prince Edward County area to always find you a great rate on your car insurance. However, we go well beyond price, we also help you understand how car insurance in Picton works. As a large car insurance broker in Ontario, we understand that insurance coverage differs from person to person and that is why we take the time to ask you the right questions and build a Picton car insurance policy that makes sense for you.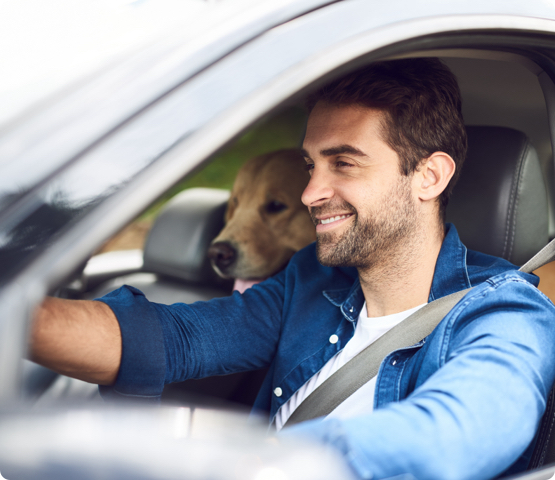 Picton Home Insurance
Home insurance in Picton is a unique market. We have a lot of older homes, a lot of farm properties, and a lot of seasonal properties. There is a new trend in this area to do seasonal rentals of your property as the tourism sector continues to boom. All of these different types of occupancy can cause complications for obtaining competitive homeowners insurance quotes, and we excel at helping you find the best package of coverage to fit your individual needs. When looking for home insurance in the Picton area our insurance experts can help you find the exact product for you.
Picton Business Insurance
Picton is home to many tourism related businesses, such as seasonal rental properties, bed and breakfasts, licensed restaurants, wineries, craft breweries, campgrounds, and small boutiques. We are proud to say McDougall Insurance has access to all of these markets and we have experience in these areas because of the amount of these risks we insure in the Prince Edward County area. We have a broad knowledge of what specific needs these business owners have. As a large business insurance broker in Ontario, we have access to numerous markets and can find the best fit for your Picton business insurance needs.
What Our Customers Are Saying
November 8, 2023
Meet the Dougallers: Conor Hache
Stepping up next to the tee block, he hails from Prince Edward County, he's a two time Club Champion at Bay of Quinte Golf and...