Get a Free Penetanguishene Insurance Quote
Asselin Insurance Brokers are now a part of the McDougall Insurance family. The current brokerage was established in 1943 and has had 3 generations operate the brokerage. Thanks to the merger with McDougall Insurance our clients in Penetanguishene are now able to access more insurance companies and more choice! This means finding an affordable insurance policy in Penetanguishene has never been this easy. Our team serving has the ability to cover your house insurance and auto insurance, any business or commercial insurance needs, as well as your life insurance needs, providing all your insurance coverage under one roof.
Our McDougall Days of Summer have concluded for 2023! Stay tuned for next summer as we will have even more free Friday giveaways during July and August.
How to Reach Us
We are here to help!
Working Hours
Monday – Friday:
8:30am – 5:00pm
Penetanguishene Car Insurance
Our Penetanguishene insurance brokers have the knowledge and expertise to find you affordable car insurance coverage without sacrificing protection. The mandatory car insurance coverages in Ontario include:
Third Party Liability
Accident Benefits
Direct Compensation for Property Damage
Uninsured Automobile
However, your coverage options do not stop there. Optional coverages are available to protect your vehicle from physical damage including animal damage, theft, fire or collision losses. Additionally, you can add endorsements to provide further coverage for non-owned (rental) cars, family protection, accident forgiveness and more!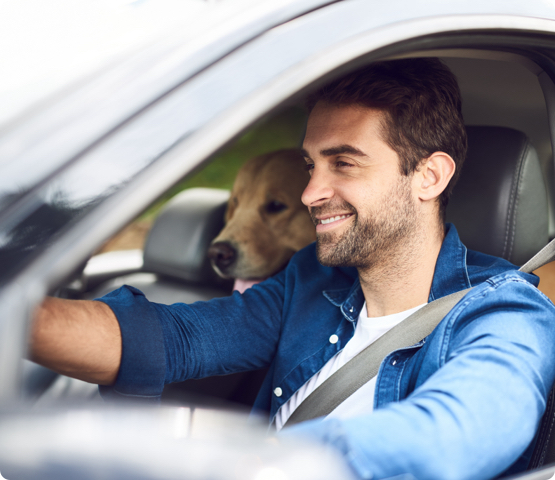 Penetanguishene Home Insurance
Your home is your biggest investment and needs to be treated that way. Properly protecting your home is one of the best decisions you can make. Our Penetanguishene Insurance Brokers are here to help you protect your biggest investment with a home insurance policy that is unique to your risk. Homeowners with mortgages are required by law in Ontario to carry a property insurance policy. Most homeowners purchase packages that include insurance to cover contents located inside and outside of the home.
Personal property insurance provides coverage for a variety of classes of properties such as homes, apartments, condominiums, mobile homes and seasonal or secondary dwellings. McDougall is a large home insurance broker in Ontario, Let one of our brokers help keep what is important to you safe! Start by getting a free home insurance quote today.
Penetanguishene Business Insurance
Penetanguishene is home to many commercial industries. Our commercial insurance experts focus on specific industries to ensure you are receiving the advice and coverage that is specific to your risk. Our brokers can provide insurance coverage for buildings, contents, stock, equipment, and third party liability. You can also add cyber risk insurance policies or business interruption insurance to compensate you for lost income while the business is closed due to an insured loss. Protecting your business is not just important it is necessary and with the help of a McDougall Business Insurance Broker we will make sure it is done correctly.
What Our Customers Are Saying
September 25, 2023
The Secrets of Ottawa Car Insurance
You are mandated to carry auto insurance as a driver operating a motorized vehicle on public roadways in Ottawa.  Car insurance is mandatory in all...