Get a Free Brighton Insurance Quote
Hey you made it to our Brighton insurance page! You can easily request an insurance quote but filling out the request a free insurance quote form and selecting the type of insurance you are looking for. But if you'd prefer to come in to our office and talk to us we'd be happy to have you. Our Brighton office is located at 32 Main St. right downtown. You can also give us a call at 613-475-1430. At McDougall Insurance & Financial in Brighton we make insurance as easy and convenient as possible. I mean we have been in business for over 70 years! You don't stay in business that long without adapting to the communities you are a part of. Brighton is no exception as our insurance brokers take pride in building good relationships with our clients and adapting with them to provide insurance solutions that work.
How to Reach Us
We are here to help!
Working Hours
Monday – Friday:
8:30am – 5:00pm
Our new and improved MyMcDougall 2.0 Client Dashboard is here! You can access your policy 24/7 and with our new platform you have the ability to add your pink cards to your digital wallet, access personal and commercial policy information and so much more!
Brighton Car Insurance
Our Brighton insurance brokers are knowledgeable when it comes to car insurance. We can help find you car insurance coverage no matter your situation! At McDougall Insurance we have access to more auto insurance markets than any other broker in Eastern Ontario. Thanks to this we can find the best coverage options at an affordable price. For some residents of Brighton they love living in Brighton but often commute daily down the 401 to get to work. With some insurance companies this can be a problem. Luckily, with McDougall Insurance in Brighton we have access to several insurance companies who actually reward drivers for a long commute. Regardless of your situation talk to one of our Brighton insurance brokers about your car insurance and let us help you!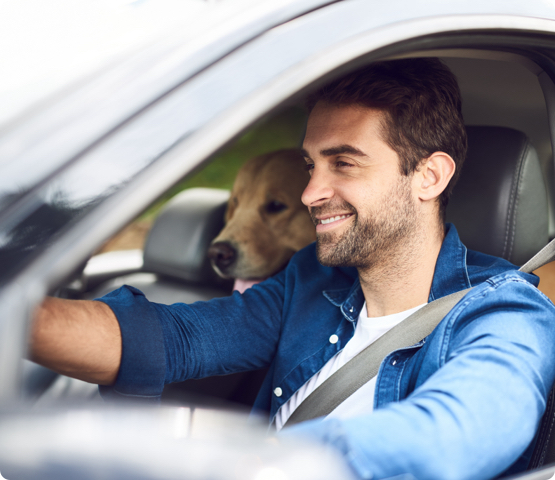 Brighton Home Insurance
Your home is important to you. That is why finding the proper protection for it is essential. It doesn't make sense to have some big insurance company based out of a large city try and assess your house and offer you protection. What does make sense is having a one of our McDougall Insurance Brokers from Brighton look at your home, and truly assess the potential risks. Our Brighton Insurance Brokers are here to help you and we know the area because we are from here. Let one of our brokers help keep what is important to you safe! Start by getting a free home insurance quote today.
Brighton Business Insurance
For a smaller town Brighton continues to grow and more successful local businesses keeping popping up. It is no secret that you need to protect your business. It is the income that supports yourself, your family, your employees and their families and your customers. But accidents do happen and can be financially devastating if the proper coverage isn't available. McDougall Insurance Brighton knows business insurance! Our commercial experts will sit down with you to uncover what exposures and risks your company faces and build a comprehensive business insurance plan to meet your needs. Protecting your business is not just important it is necessary and with the help of a McDougall Commercial Insurance Broker we will make sure it is done correctly.
Your 2019 Reader's Choice Winner for Best Insurance Company!
That's right, we received the 2019 Reader's Choice Award for Best Insurance Company in the Brighton area! This award is voted on by the public and we are very grateful to be recognized as Brighton's best insurance company. For more information visit the Brighton Independent.
What Our Customers Are Saying
November 8, 2023
Meet the Dougallers: Conor Hache
Stepping up next to the tee block, he hails from Prince Edward County, he's a two time Club Champion at Bay of Quinte Golf and...