Get a Free North Bay Insurance Quote
The Knox Hutchison Insurance team joins McDougall Insurance! Established in 1953 this brokerage has been dedicated to the people, businesses and North Bay community. Thanks to the merger with McDougall Insurance we are now able to better protect our clients and ultimately help you find the best insurance policy for your situation. At Knox Hutchison Insurance, service is our priority and we place a high value on loyalty, accountability and integrity.
COVID-19 Update: Our office is open to the public by appointment only. You can still call or email your broker or account manager if you need to make changes to your insurance. A list of all of our staff and their emails are below.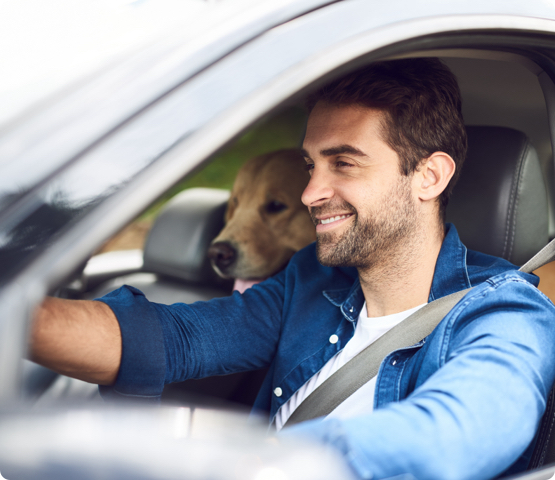 North Bay Business Insurance
North Bay is home to a prosperous business sector with some very unique businesses. As a broker we are always on the side of our clients and work for them to find the optimal commercial insurance coverage for their specific needs. We have the ability to write anything from a small fleet of cars, to large trucking companies, hotel chains, municipalities and everything in between.
You work hard to build your business and it's important to protect your assets in the event of unforeseen circumstances. Small business or large, Knox Hutchison Insurance takes the time to understand your operations and build you an insurance package tailored to protect your individual needs and give you piece of mind.
Working with commercial risks is what we do. We provide risk management advice to lower your total cost of risk.
North Bay Specialty Insurance
We are the best in the business when it comes to the following commercial insurance needs in North Bay.
Craft Brewery Insurance
KNOX introduces IMBIBE. IMBIBE is a commercial insurance program designed specifically to meet the unique insurance needs of Craft Breweries in Ontario.
This program offers exclusive coverage that goes beyond what is available in the general insurance market. KNOX understands the complicated facets of the craft brewery process and we have developed an insurance program that speaks to the associated risks including: physical, liability, fiduciary and cyber.
We know our program will provide craft breweries with peace of mind so you can do what you do best – craft beer.
Entertainment Insurance
Knox Hutchison Entertainment Insurance specializes in providing insurance coverage and risk management advice to all sectors of the music, film, general entertainment and live event industries.
Our entertainment insurance specialties include: motion pictures, television shows, filmmakers and producers, film industry suppliers, bands and artists, promoters, live events, music industry suppliers, theatre production, live performances, creatives, museums, and private exhibitions.
First Nations Insurance
Knox Hutchison Insurance has worked hard to develop a program designed to meet the unique needs of First Nations. Few Insurance Brokers or Companies understand this diverse environment, or recognize the individual cultural needs and traditions of Indigenous communities. We offer innovative products that recognize that each community is unique and we provide insurance policies designed specifically for each distinct community.
Mining Insurance
The Mining Sector program at Knox Hutchison Insurance utilizes several worldwide markets to provide unsurpassed coverage where you need it. Lloyd's syndicates are used in worldwide placement of coverage for offshore, domiciled entities. Our specialist team understands the mining industry and the unique exposures and potential losses therein.
Municipal Insurance
Municipal Insurance Services is a division of Knox Hutchison Insurance and has been providing insurance solutions and risk management services to public sector clients for over thirty years. With coverage tailored specifically for public sector clients, you know that you are well protected. Municipal Insurance Services provides insurance and risk management services in a trading area including the County of Renfrew and the Districts of Nipissing, Parry Sound, Temiskaming, Sudbury and Manitoulin.
How to Reach Us
We are here to help!
Working Hours
Monday – Friday:
9:00am – 5:00pm
What Our Customers Are Saying
July 15, 2021
Meet the Dougallers: Noah McVey
Our Meet the Dougallers series continues with a new member to the McDougall Insurance team: Noah McVey. Noah is part of our most Northern office...