Get a Free Madoc Insurance Quote
Our Madoc insurance office is located in the midst of the scenic little town and charming local shops, and conveniently located directly in between Toronto and Ottawa. Our office in Madoc opened in the 1980s. The small town charm felt in our office is a representation of the small town charm felt throughout Madoc. Our dedication to community involvement and knowledge of the area has allowed us to build valued relationships with our clients and has given us an advantage in terms of writing insurance for the Madoc community.
How to Reach Us
We are here to help!
Working Hours
Monday – Friday:
8:30am – 5:00pm
Our McDougall Days of Summer have concluded for 2023! Stay tuned for next summer as we will have even more free Friday giveaways during July and August.
Madoc Car Insurance
When driving through Madoc you will notice the traffic is very unique with its mixture of horse-drawn carriages, large trucks, recreational vehicles and cars. No matter the ride or the experience level McDougall Insurance is prepared to help you with all your Madoc car insurance needs. Our insurance brokers in the Madoc area maintain great relationships with our insurance companies to help find you the right auto insurance coverage for the right price.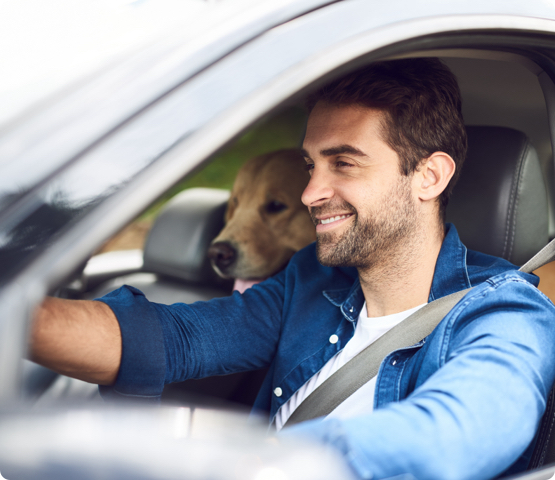 Madoc Home Insurance
Whether you are looking to insure your home or your lake side cottage, McDougall Insurance Madoc is able to help you. The home insurance landscape is changing and it take someone who knows the area to properly assess your home insurance. Luckily our office is full of Madoc locals, who know the township and surrounding area very well. Our insurance brokers in Madoc bring this knowledge of the area and property insurance coverage to you to provide you with the proper home insurance coverage to suit your specific needs.
Madoc Business Insurance
The town of Madoc is filled with charming, locally owned shops and boutiques, as well as delicious eateries, bakeries and pubs. On the outskirts of town, the land is filled with a variety of different specialty farms. As a broker of these unique businesses, our business insurance specialists work with you to find the best coverage to suit your unique business insurance needs.
Madoc Recreational Vehicle Insurance
When it comes to finding the best snowmobile and ATV trails in Ontario it is tough to beat Madoc. Although the trails are well-maintained, there is always the chance of misfortunes or accidents. That is why it is important that your adored recreational vehicles have the proper coverage. Let our expert Madoc insurance brokers take the worry off your shoulders and allow you to get back to what you do best, ride.
What Our Customers Are Saying
September 25, 2023
The Secrets of Ottawa Car Insurance
You are mandated to carry auto insurance as a driver operating a motorized vehicle on public roadways in Ottawa.  Car insurance is mandatory in all...