Get a Free Perth Insurance Quote
We now have an office in Perth, Ontario! Operating in the Perth community fits the McDougall Insurance small town mold perfectly. Combine that with the Schooley's Insurance knowledge and relationships it is a recipe for success. Our team at McDougall Insurance in Perth has the ability to cover all your insurance needs including your car and home insurance, any business or commercial insurance needs, as well as your life insurance needs. We want to make insurance as easy as possible so you can get back to doing the things you love.
Our new and improved MyMcDougall 2.0 Client Dashboard is here! You can access your policy 24/7 and with our new platform you have the ability to add your pink cards to your digital wallet, access personal and commercial policy information and so much more!
How to Reach Us
We are here to help!
Working Hours
Monday – Friday:
8:30am – 5:00pm
Perth Car Insurance
Our Perth car insurance brokers have the knowledge and expertise to help find you car insurance coverage that makes sense for your situation. Thanks to the merger of McDougall Insurance and Schooley Insurance we now have access to more auto insurance markets than any other broker in Eastern Ontario. What does that mean for you? It means we can find the best coverage options at an affordable price. No matter what your situation is talk to one of our Perth insurance brokers about your car insurance and let us help you!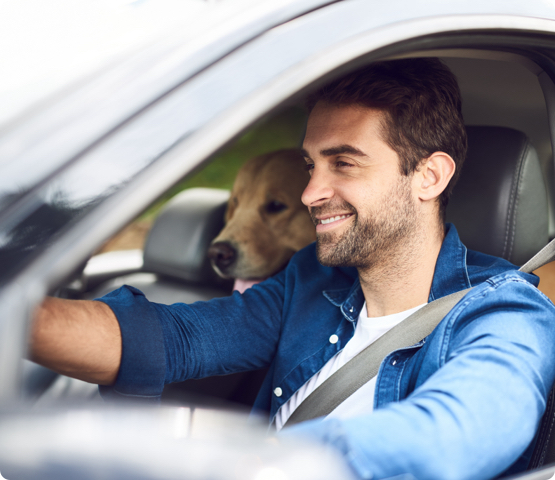 Perth Home Insurance
Home insurance can be one of your most important purchases. After all your home is your biggest purchase. Our Perth home insurance brokers are here to help you protect your biggest investment. Home insurance is complicated. There are many different coverage options available and some may be very important for you and others may not be necessary. Let one of our home insurance brokers help keep what is important to you safe! Start by getting a free home insurance quote today.
Perth Business Insurance
Perth, for a small town is home to some fine commercial industries. In the historic downtown core there are lots of restaurants, boutiques and specialty stores. No matter what industry you are in McDougall Insurance knows business insurance! And thanks to our merger with Schooley Insurance Brokers our staff is located directly in Perth with insight and knowledge into the industries in the area. Our commercial experts will work with you to uncover what exposures and risks your company faces and build a comprehensive business insurance plan to meet your needs. Protecting your business is not just important it is necessary and with the help of a McDougall Commercial Insurance Broker we will make sure it is done correctly.
What Our Customers Are Saying
November 8, 2023
Meet the Dougallers: Conor Hache
Stepping up next to the tee block, he hails from Prince Edward County, he's a two time Club Champion at Bay of Quinte Golf and...