Get a Free Eganville Insurance Quote
McDougall Insurance acquired offices in the Ottawa Valley in 2002 serving clients in Carleton Place, Eganville, Barry's Bay and Arnprior. The Valley offices have been providing Carleton Place car insurance, Eganville car insurance, Barry's Bay car insurance and Arnprior car insurance to clients for well over 80 years and are very proud of our roots. Get a quote on your Ottawa Valley car insurance, home insurance, cottage insurance, farm insurance or commercial insurance. We also have coverage for hard to place insurance in the Ottawa Valley.
Our McDougall Days of Summer have concluded for 2023! Stay tuned for next summer as we will have even more free Friday giveaways during July and August.
How to Reach Us
We are here to help!
Working Hours
Monday – Friday:
8:30am – 5:00pm
Eganville Car Insurance
Auto insurance is mandatory in Ontario but it is important to also make sure you have the proper protection. Accidents happen all the time and you do not want to be left fronting the bill for damage to your vehicle.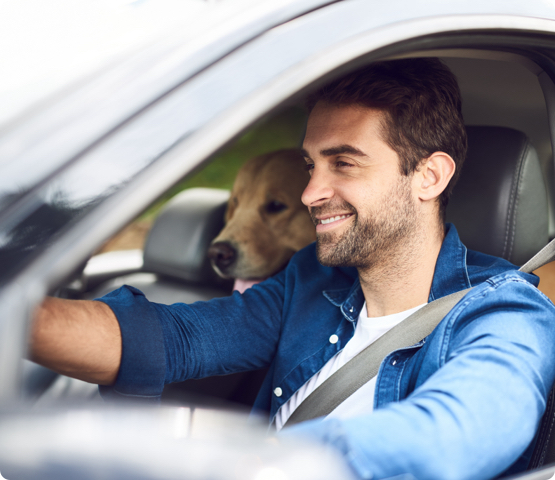 Eganville Home Insurance
Home or property insurance can be the most important insurance policy you ever purchase. After all, your home is your biggest investment and if something happens to it you want to make sure you are covered. Finding comprehensive home insurance protection is important to ensure you are covered no matter what happens to your home. Did you know overland water or flood protection is not automatically included in a home insurance policy? That's right; you need to purchase additional coverage to have water protection on your property policy. With the Bonnechere River running through the heart of Eganville and so many beautiful homes stretched out along the water it is important to have the knowledge of an Eganville insurance broker on your side!
Eganville Business Insurance
Relationships and knowing the people you are dealing with is the heart of small town, local businesses and our team of Eganville insurance brokers want to be there for you if disaster strikes. Business insurance can be paramount in keeping your business thriving. If an accident or event occurs and you are left without coverage and forced to pay the bill out of pocket it can be devastating for the business. Get the knowledge, expertise and trust of a local insurance broker.
Eganville Recreational Insurance
Recreational insurance is coverage for all the toys! Eganville is a great place to snowmobile in the winter, travel with an RV or trailer to nearby camping areas, or enjoy the waterways with your boat. No matter what you are doing you want to make sure you have adequate recreational insurance for your toys.
What Our Customers Are Saying
September 25, 2023
The Secrets of Ottawa Car Insurance
You are mandated to carry auto insurance as a driver operating a motorized vehicle on public roadways in Ottawa.  Car insurance is mandatory in all...