Get a Free Sunderland Insurance Quote
Brown & Brethour Insurance Brokers are now a part of the McDougall Insurance family. The current brokerage was established in 1986 and has been providing Sunderland, Uxbridge, Lindsay and the surrounding areas with insurance protection for their property, auto, business and farm insurance. Thanks to the merger with McDougall Insurance it now combines the knowledge and expertise of the Sunderland and surrounding area with the size and market access of McDougall Insurance. This means finding an affordable insurance policy in Sunderland has never been easier. Our insurance broker has the ability to cover your home and auto insurance, any business or commercial insurance needs, as well as your life insurance needs, providing all your insurance coverage under one roof.
How to Reach Us
We are here to help!
Working Hours
Monday – Friday:
8:30am – 4:30pm
Our McDougall Community Contest has ended for 2023! We awarded 3 amazing winners a total of $10,000. Check them out!
Sunderland Car Insurance
Our Sunderland insurance brokers have the knowledge and expertise to find you affordable car insurance coverage without sacrificing protection. Every person is different, which is why our brokers take the time to asses your needs and exposure and design an auto insurance policy that makes sense for you. Thanks to the merger of McDougall Insurance and Brown & Brethour Insurance Brokers we now have access to more auto insurance markets than any other broker in Ontario. What does that mean for you? It means we can find the best coverage options at an affordable price. No matter what your situation is talk to one of our Sunderland car insurance brokers about your auto insurance and let us help you today!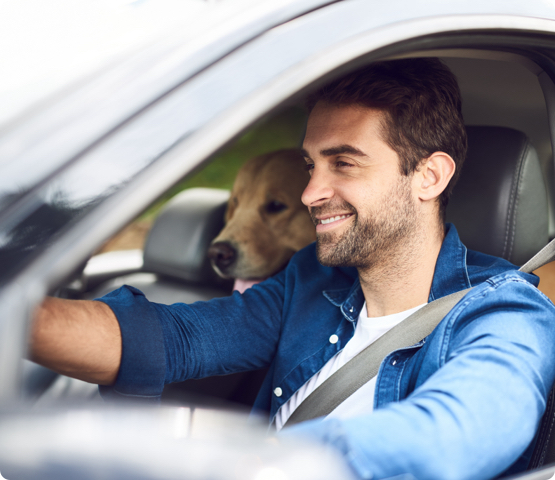 Sunderland Home Insurance
For most of us our home is our biggest investment and needs to be treated that way. Properly protecting your home is one of the best decisions you can make. Our Sunderland Insurance Brokers are here to help you protect your biggest investment with a home insurance policy that is unique to your risk. With so many different coverage options available you need a local broker to ensure you have the appropriate coverage for your home. Let one of our Sunderland home insurance brokers help keep what is important to you safe! Start by getting a free home insurance quote today.
Sunderland Business Insurance
You have worked hard to build your business. Protect yourself and your business with a commercial insurance plan from our Sunderland Commercial Insurance team. Sunderland has many different prominent industries that make up the commercial sector. Everything from contractors to manufacturing. No matter what industry you are in McDougall Insurance and our Sunderland Insurance Brokers knows business insurance! Our commercial insurance experts focus on specific industries to ensure you are receiving the advice and coverage that is specific to your risk. Our insurance brokers will work with you to uncover what exposures and risks your company faces and build a comprehensive business insurance plan to meet your needs. Protecting your business is not just important it is necessary and with the help of a McDougall Commercial Insurance Broker we will make sure it is done correctly.
What Our Customers Are Saying
May 30, 2023
Meet the Dougallers: Mark Runions
Did you know McDougall Insurance also offers Life & Financial services? Well we sat down with one of the experts here at McDougall Insurance, Mr....