Get a Free Trenton Insurance Quote
Call/click or come in today for a free insurance quote in Trenton! We are located at 20 Dundas St. W in beautiful downtown Trenton. McDougall Insurance opened its doors in Trenton in 1989 and hasn't looked back. We've been in operation servicing the hardworking residents of Trenton for 70 years. Our organization's values are deeply rooted in our local community. Many of our staff are fortunate enough to call Trenton home, and they work hard to support the community. We are dedicated to building good relationships with our clients and protecting their financial assets with the best possible Trenton insurance coverages.
Our McDougall Days of Summer have concluded for 2023! Stay tuned for next summer as we will have even more free Friday giveaways during July and August.
How to Reach Us
We are here to help!
Working Hours
Monday – Friday:
8:30am – 5:00pm
Trenton Car Insurance
Our Trenton branch has a policy for just about everyone! Whether you are an experienced driver, a young driver, or anyone in between; we have a market for you! Even drivers who have had some misfortunes (like a ticket or two or an accident), we can get you back on the road with the proper car insurance policy. Ask about out military insurance discount!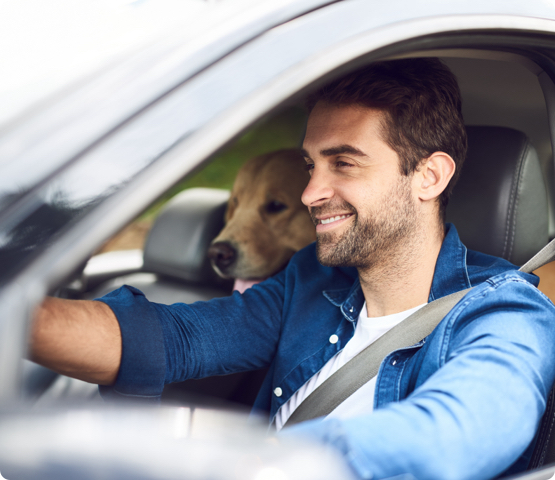 Trenton Home Insurance
A home purchase is one of life's largest financial commitments. Our Trenton insurance brokers are here to help you be sure you have the proper protection against a loss. Our Trenton office knows the area and can search for the best company that suits your unique situation. Ask about our military insurance discount!
Trenton Business Insurance
Trenton continues to thrive and grow. Don't leave your business insurance needs to just anyone. McDougall Insurance Trenton knows business insurance! We are part of the largest insurance brokerage in Eastern Ontario. This gives us access to more insurance markets than any other insurance brokerages in the Trenton area. We specialize in unique types of businesses and are here to help our community in Trenton grow and remain protected. Contact one of our experienced Trenton Insurance Brokers today to learn more about the different policies available for your Trenton home or business. We are happy to provide free, no obligation insurance quotes Trenton residents can appreciate.
What Our Customers Are Saying
September 25, 2023
The Secrets of Ottawa Car Insurance
You are mandated to carry auto insurance as a driver operating a motorized vehicle on public roadways in Ottawa.  Car insurance is mandatory in all...