Get a Free Napanee Insurance Quote
In 2008, McDougall Insurance acquired Grant Insurance, a well known and trusted name in the Napanee area. McDougall Insurance has continued serving the community of Napanee as a trusted name. Thanks to McDougall Insurance & Financials size we have been able to offer more insurance options to you! That means better coverage, more affordable insurance premiums and top of the line customer service. No matter what you are looking for; car insurance, home insurance, recreational insurance, business insurance or life insurance, our McDougall Insurance Brokers in Napanee are happy to serve you!
How to Reach Us
We are here to help!
Working Hours
Monday – Friday:
8:30am – 5:00pm
Manager
Our McDougall Days of Summer have concluded for 2023! Stay tuned for next summer as we will have even more free Friday giveaways during July and August.
Napanee Car Insurance
Finding affordable Napanee car insurance is easy with McDougall Insurance. We have insurance markets for young drivers who are buying their first car, all the way to experienced drivers with a perfect record and everything else in between! It is no secret that finding affordable car insurance is on the top of almost everyone's list and with McDougall Insurance we are able to pair the affordable insurance with the right protection for you. Napanee is a tight knit town but we understand that the insurance coverage you require may be completely different than someone else. That is why our Napanee car insurance brokers take the time to find out what is important to you and then build a car insurance plan that makes sense for you.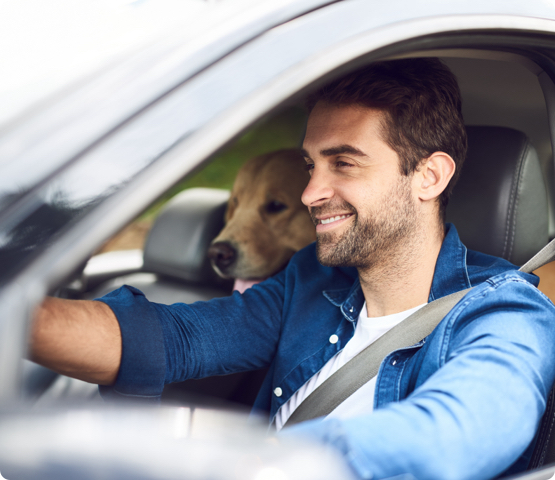 Napanee Home Insurance
For a smaller town Napanee boasts some unique housing. The city core offers busy homes of all shapes and sizes and as you get further away the homes and properties become much more spread out and rural. With such a contrast it is no wonder that finding the proper home insurance is important. After all your home is your biggest investment. At McDougall Insurance in Napanee our home insurance brokers understand that and work alongside you and your family to find protection for what matters most. Live on or near the water? You may be more inclined to purchase overland water, which covers your home from flooding or heavy rainfall. These are the types of questions that our brokers will uncover in the relationship they build with you. Start protection what matters most to you by requesting a free quote with one of our Napanee home insurance experts.
Napanee Business Insurance
Your business is important to you. Finding the necessary commercial liability is a must. However, with many businesses liability coverage is just the beginning and to fully understand all the coverage options they may need you need the advice and in-depth knowledge of the market that a Napanee commercial insurance broker will provide. As a broker it is our job to do what is in the best interest of our clients and that is promise we follow through on. Our business insurance brokers in Napanee go above and beyond when it comes to building a relationship with our clients to provide that personalized service and in the event of a claim the assistance and expertise to make sure it is handled effectively. Your business means to much for you not to have a McDougall Insurance Brokers on your side.
What Our Customers Are Saying
September 25, 2023
The Secrets of Ottawa Car Insurance
You are mandated to carry auto insurance as a driver operating a motorized vehicle on public roadways in Ottawa.  Car insurance is mandatory in all...