Get a Free Cornwall Insurance Quote Today!
Cornwall is our most Eastern office location with the merger of McDougall Insurance and Upper Canada Commercial Insurance Group. Before becoming McDougall Hunt Insurance Brokerage the Cornwall office typically placed the majority of its focus on commercial insurance. Thanks to the merger that focus has shifted and now it is a 50/50 split of home insurance, auto insurance and recreational insurance with commercial insurance. The coming together of McDougall and Hunt insurance has brought expertise as well as access to more insurance markets than anyone else offering insurance in Cornwall. Our staff and expert Cornwall insurance broker team works hard to bring our customers the highest level of care and personalized service, and to design a policy that works for them. Work with a Cornwall insurance broker from McDougall Insurance today and give us a try today!
How to Reach Us
We are here to help!
Working Hours
Monday – Friday:
8:30am – 4:30pm
Our new and improved MyMcDougall 2.0 Client Dashboard is here! You can access your policy 24/7 and with our new platform you have the ability to add your pink cards to your digital wallet, access personal and commercial policy information and so much more!
Cornwall Car Insurance
Cornwall is sandwiched in between the Quebec and American boarder making it an interesting auto insurance environment. With some Cornwall car insurance policies, you may lack necessary coverage that extends your liability and coverage to your vehicle when you are driving in the United States or Quebec. Having one of our Cornwall auto insurance brokers on your side can make all the difference when it comes to car insurance. Our brokers have access to more insurance companies than anyone else in the Cornwall area so when it comes to finding cheap Cornwall car insurance, we are quite competitive. McDougall Insurance makes getting Cornwall auto insurance easy for members of the local community. Request a Cornwall car insurance quote for free today to get started with some of the best insurance experts in the industry.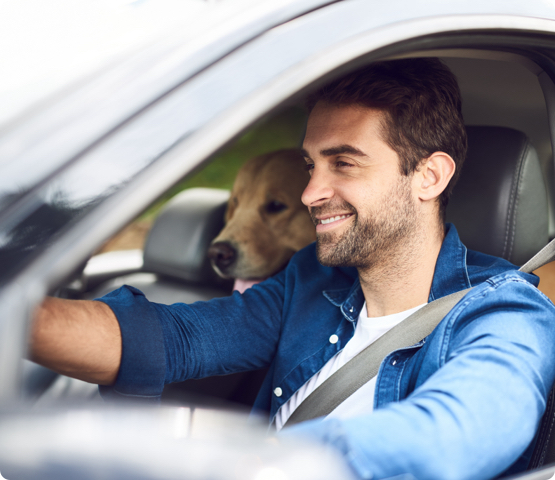 Cornwall Home Insurance
Cornwall offers an interesting landscape when it comes to the housing market. Your house is one of your biggest investments. Whether you live in a town house in the core of Cornwall, a rural property along the countryside or a beautiful home running along the St Lawrence River, your home is important to you. With so many different home styles and risks it is important to have one of our Cornwall home insurance brokers on your side. Our team will find out the potential exposures your property may be at risk of and design you a Cornwall home insurance policy to cover your biggest asset.
McDougall looks forward to helping its neighbours in Cornwall. Home insurance doesn't have to be difficult when you work with some of the best experts in the industry.
Cornwall Business Insurance
Cornwall carries a variety of different businesses and commercial operations. Given Cornwall's location, it is no wonder that the largest industry is logistics distribution and transportation. McDougall Hunt insurance brokers are transportation insurance specialists who have solidified relationships in the industry. The process and amount of information to insure any given account requires time and detail and that is why having a broker on your side is of utmost importance so you do not leave yourself exposed in Cornwall. Business insurance helps protect you from the unexpected.
As a business owner carrying liability insurance is necessary but there are often other coverage's you may never think about. Uncovering your needs and presenting additional options for coverage is our job and what we specialize in when it comes to commercial insurance. For example, Cornwall has had an unfavorable reputation when it comes to it's environment. Thanks to new initiatives this reputation is getting better and better and waste management practices are improving. That is not to say it is perfect and McDougall Hunt Insurance offers tremendous waste management insurance policies to cover you and the assets of your business.
Cornwall Recreational Vehicle Insurance
Your recreational toys mean a lot to you and are often at a greater exposure than you may think. Recreational vehicles often remain stagnant for a good portion of the year and are not always stored in the best places. This exposes it to a greater risk of damage, vandalism or theft and for that reason carrying a policy for many of these toys is highly recommended. We offer free quotes for motorcycle insurance, ATV insurance, snowmobile insurance, RV or travel trailer insurance and boat insurance. Not to mention pairing these with your home and auto insurance can lead to big savings. Ask one of our Cornwall insurance brokers about our bundling discounts.
What Our Customers Are Saying
November 8, 2023
Meet the Dougallers: Conor Hache
Stepping up next to the tee block, he hails from Prince Edward County, he's a two time Club Champion at Bay of Quinte Golf and...