Get a Free Arnprior Insurance Quote
Our McDougall Insurance Arnprior office is one of our many offices in the Ottawa Valley. Our brokers handle the insurance needs of residence and business owners in the Arnprior area. Our staff members are a part of the community and are proud to call Arnprior home. Not to mention McDougall Insurance has been operating for over 70 years. In that time we have partnered with more insurance companies than anyone other brokerage in Eastern Ontario. And thanks to the experience and knowledge our Arnprior Insurance Brokers carry with regard to the insurance industry and available insurance markets', finding an insurance policy is easy and affordable for you!
How to Reach Us
We are here to help!
Working Hours
Monday – Friday:
8:30am – 5:00pm
Arnprior Insurance Products
Our new and improved MyMcDougall 2.0 Client Dashboard is here! You can access your policy 24/7 and with our new platform you have the ability to add your pink cards to your digital wallet, access personal and commercial policy information and so much more!
Arnprior Car Insurance
We know that finding affordable and reliable car insurance in Arnprior is important and we are glad you came to us. Our Ontario car insurance brokers do not treat you as another policy number, we respect and work to build a valued relationship with our clients to truly get the most out of your car insurance policy. Our team will sit down with you to find out your needs; what coverage options make sense for you, are there available discounts that you can qualify for, can we bundle your car insurance with your home insurance to save you more? These are the questions we ask our clients so we can find a policy that makes sense for you and your wallet.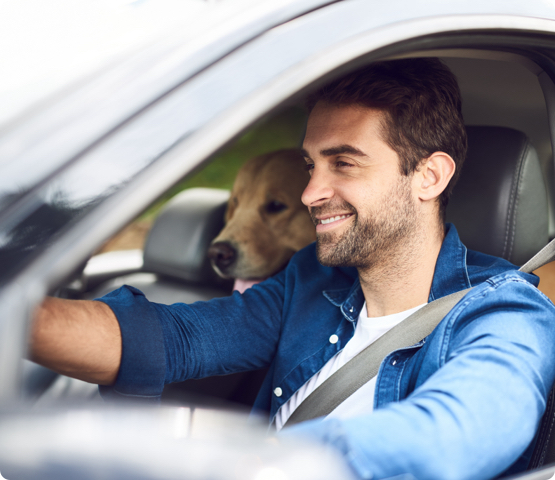 Arnprior Home Insurance
Living in Arnprior certainly has its perks. The Arnprior area is a beautiful place to live and raise a family. And protecting your family and the home you live in is important. Choosing the right Home insurance quotes isn't the same as it used to be and policies and coverage options can be difficult to comprehend without the help of an insurance broker. Our home insurance brokers in Arnprior have the necessary knowledge to find home insurance coverage that will give your family the peace of mind it deserves. With the Ottawa River surrounding the area and the Madawaska River flowing directly through it coverage such as overland water or sewer backup may be essential to help protect your home from potential water damage. Allow our Arnprior insurance brokers to asses and quote you on your home insurance, you won't be disappointed.
Arnprior Business Insurance
It is no secret that businesses are often exposed to significant risks and financial loss. Protecting your business from these risks or financial losses can be difficult and often overlooked. Turning to one of McDougall Insurance's commercial specialists in Arnprior is a good start to ensure you find the proper business insurance coverage and protection for your company no matter the size. We have specialists who handle transportation or large fleets, small businesses, commercial properties or rented dwellings, even comprehensive farm insurance coverage. If you are unsure about your options or would like to receive a free commercial insurance quote talk to one of our Arnprior commercial insurance brokers today!
What Our Customers Are Saying
November 8, 2023
Meet the Dougallers: Conor Hache
Stepping up next to the tee block, he hails from Prince Edward County, he's a two time Club Champion at Bay of Quinte Golf and...