Get a Free Bancroft Insurance Quote
Finding insurance in Bancroft is easy with McDougall Insurance. The McDougall Insurance name has been trusted in the Bancroft area for quite some time. The beautiful part of finding Bancroft insurance is; that thanks to the location of Bancroft, set along the York River Valley and the edge of the Canadian Shield, and its small town culture, it is a very affordable area to find insurance. Not to mention Bancroft has so much to offer and bundling all your toys can mean even more savings for you!
How to Reach Us
We are here to help!
Working Hours
Monday – Friday:
8:30am – 5:00pm
Our McDougall Community Contest has ended for 2023! We awarded 3 amazing winners a total of $10,000. Check them out!
Bancroft Car Insurance
Bancroft car insurance isn't just important, it is required by law. That makes finding affordable car insurance all the more important. At McDougall Insurance & Financial we have access to more car insurance markets than any other brokerage in Eastern Ontario! What does this mean for you? It means finding you a reasonable price on your car insurance is easy. But we don't stop there. Our insurance experts are from the Bancroft area and we do our part to stay involved in the Bancroft community, get to know the clients we serve, so we can form a valuable relationship. If the time comes where you are in a claim situation, you can rest assured knowing our Bancroft car insurance brokers will be there to help.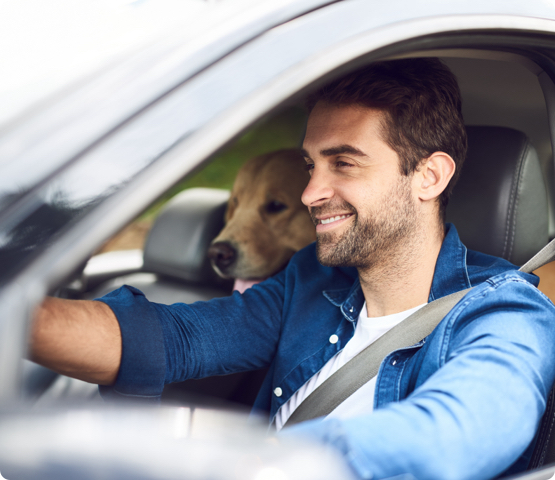 Bancroft Home Insurance
For those lucky enough to live in Bancroft, or have a cottage in the area you know how important it is to find the proper home insurance coverage. At McDougall Insurance we understand what your home means to you and that is why our Bancroft home insurance brokers take the time to build a comprehensive home insurance plans that ensures your biggest investment is covered. After all, we don't want you worrying about your home or cottage, we want you to enjoy them and live peacefully knowing we have you covered.
Bancroft Business Insurance
As a smaller town Bancroft isn't always thought of as a big business hub. However, as you know there are actually several industries that are some of the finest for businesses in Ontario. Lumber and transportation are a few that come to mind but regardless of your business and its intention our commercial insurance experts in Bancroft are here to service you. From the small boutiques and restaurants found throughout the town core, to the large transportation and commercial fleets, finding the proper business insurance protection is important. Let one of our commercial insurance experts work with you today!
What Our Customers Are Saying
May 30, 2023
Meet the Dougallers: Mark Runions
Did you know McDougall Insurance also offers Life & Financial services? Well we sat down with one of the experts here at McDougall Insurance, Mr....