Get a Free Carleton Place Insurance Quote Today!
McDougall Insurance acquired the Carleton Place office in 2002, along with offices in the neighboring towns, Arnprior, Eganville and Barry's Bay. The Carleton Place office has been servicing our clients for well over 80 years. Carleton Place is known for its rich history, scenic trails and beautiful waterfront. Our Carleton Place Insurance Brokers are here to take care of all your insurance needs, so you can enjoy all the amenities Carleton Place has to offer.
How to Reach Us
We are here to help!
Working Hours
Monday – Friday:
8:30am – 5:00pm
COVID-19 Update: Our office is open to the public by appointment only. You can still call or email your broker or account manager if you need to make changes to your insurance. A list of all of our staff and their emails are below.
Carleton Place Car Insurance
Due to the small town nature of Carleton Place, residents often require a vehicle to commute to work, recreational events, and so on. Our brokers can help. We have the knowledge and ability to find affordable and dependable auto insurance to make sure you can get where you need to go. It is no secret that harsh winters hit Carleton Place and most of Canada pretty hard. The good news is, if you install winter tires you can now received a car insurance discount!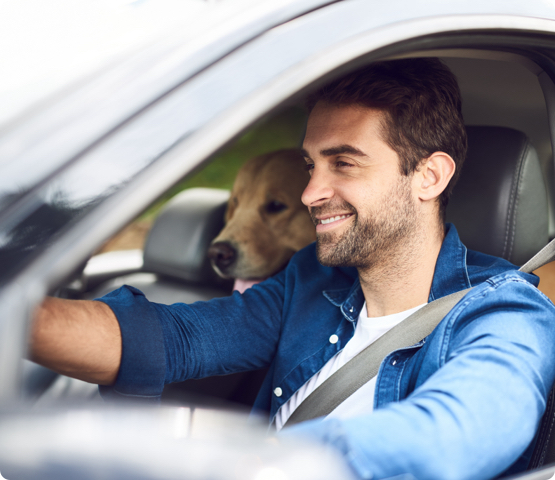 Carleton Place Home Insurance
Homes in Carleton Place range from historical brick homes to newly built modern homes, and each home is unique; however, the commonality between the homes is its value to you, the home owner. Your home is your biggest asset. Contact us today, we will ask you the vital questions and provide you with the home insurance coverage you need and can trust.
Carleton Place Commercial Insurance
Carleton Place, a very family oriented town, is home to many locally owned businesses, small and large. We have experience in insuring all these varying types of businesses and most importantly, we understand your business faces risks on a daily basis. We are able to provide you with the proper business insurance at competitive rates, so you can take care of your business.
What Our Customers Are Saying
August 10, 2021
Meet the Dougallers: Rebecca Slaughter
Meet the Dougallers is back with Rebecca Slaughter who is part of our new office in Petawawa! We sat her down to find out a...