Get a Free Wellington Home Insurance Quote
When you own a home you want to protect it, and McDougall Insurance in Wellington understands this. Wellington is known as the quaint and thriving town of 1700 people located on the north shore of Lake Ontario in the heart of Prince Edward County. Wellington is a charming mix of new and old – smack dab in the middle of Canada's newest wine region, this area has roots dating back to 1799. This history is easy to appreciate as you see the many fine homes featuring old architecture; in fact, it is here you will find one of Ontario's oldest homes right in charming downtown built in 1786. Living in these beautiful homes, surrounded by beaches and fine dining, anyone can see why they say Wellington is a great place to live! Wellington Home Insurance rates can fluctuate largely based on where you live and who you are. McDougall Insurance is dedicated to understand your situation so we can provide you with the best home coverage for the best possible price.
How to Reach Us
We are here to help!
Working Hours
Monday – Friday:
8:30am – 5:00pm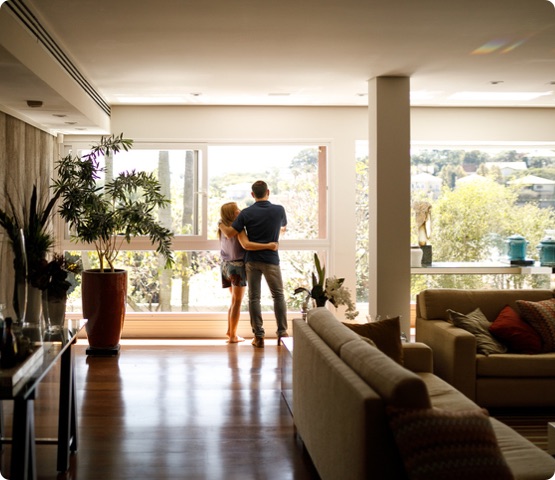 How to Get a Quote
At McDougall Insurance we realize your time is valuable. That is why we work hard to make your quoting experience as quick and simple as possible to save your precious seconds. By simply filling out the form above with the necessary information you will be contacted by one of our professional brokers who will work closely with you to design a personalized home insurance package tailored to your situation and demands. We are well known for our prompt responses to clients and pride ourselves on delivering the best possible customer experience when searching for an insurance solution.
Get a Quote
Recommended Insurance Coverage
One of the advantages of using a professional brokerage like McDougall Insurance is through our extensive knowledge of the industry. We know what coverages have helped thousands of people and what ones haven't. Talking to the professionals at McDougall Insurance can result in coverage recommendations that can help increase the value you receive from your insurance.
Sewer Backup
Normal home policies do not protect your home from water damages. Placing Sewer Backup onto your policy will grant you protection against any damage resulting from burst pipes or an overflowing sewage system. Water can cause thousands of dollars worth of damage in seconds and thus we always recommend this additional coverage to our clients.
By-Law Protection
Wellington is a very old community with a rich history resulting in many traditional old style homes being built. The materials used to build those homes may no longer be allowed according to municipal by-laws as they could pose a threat to the structural integrity of the home. If your home needs to be rebuilt but with different materials and you do not have this coverage the difference in cost will come out of your pocket! Since there are still many older homes standing we will always recommend this coverage to our clients with older style homes.
Recommending these coverages is just one of the ways that McDougall Insurance can unlock value for our clients.
What Our Customers Are Saying