Get a Free Gananoque Home Insurance Quote
Owning a home in Gananoque is an incredibly rewarding experience. The close knit, home town atmosphere mashed with the burst of excitement in the summer makes for an exciting and very accepting place to live. At McDougall Insurance in Gananoque we know how important your home is to you and our goal is to help you protect it. At McDougall's we've been offering home insurance Gananoque homeowners have trusted for many years. Providing policies for thousands of people across Ontario gives us the industry expertise to find you the right coverage. We'll work closely with you to develop a personalized and concrete home insurance package to ensure your prized asset is fully protected letting you enjoy your home knowing you have the right insurance.
How to Reach Us
We are here to help!
Working Hours
Monday – Friday:
8:30am – 5:00pm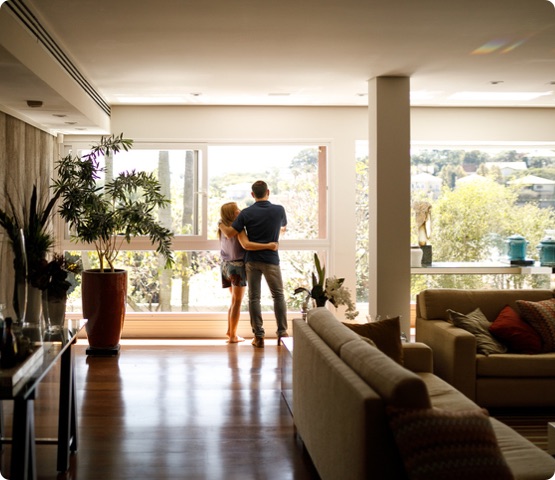 How to Get a Gananoque Home Insurance Quote
McDougall Insurance knows how valuable your time can be. So we developed a quick and easy online quoting method to save you all the seconds we can. By simply filling out the above form with the necessary information you will be contacted by one of our Gananoque home insurance brokers to begin fulfilling your insurance requirements. We are well known for our quick responses to clients and for going above and beyond to ensure our clients are completely satisfied with their insurance solutions.
Get a Quote
Recommended Home Insurance Coverages for Gananoque
One advantage of working with a professional brokerage like McDougall insurance is our ability to use our 70 plus years of insurance experience. We know the home insurance coverages you need and the coverages you don't, allowing us to make valuable recommendations to you to help add value to your home insurance policy.
Sewer Backup:
Normal home policies do not protect your home from water damages. Placing Sewer Backup onto your home insurance policy will grant you protection against any damage resulting from burst pipes or an overflowing sewage system. Water can cause thousands of dollars worth of damage in seconds and thus we always recommend this additional coverage to our clients.
By-Law Protection:
Gananoque is a longstanding community that has many traditional style homes throughout the city limits. The materials used to build those homes may no longer be allowed according to municipal by-laws as they could pose a threat to the structural integrity of the home. If your home needs to be rebuilt but with different materials and you do not have this coverage the difference in cost will come out of your pocket! McDougall Insurance in Gananoque will therefore always recommend this coverage to our clients who have older style homes.
Recommending these coverages is just one of the ways that McDougall Home Insurance Brokers can unlock value for our clients.
How to Improve Your Home Insurance Rate
Insurance can be costly, so at McDougall's we actively try to save you money whenever we can. To help reduce your home insurance rates you can pay attention to some of the tips below to help make you eligible for discounts.
Updating your home with more modern features. Replacing old electrical wiring or oil tanks can drastically reduce the chance of fire and so save you money on your home insurance premium.
Adding your automobile to your insurance account is favorable for insurance companies. Doing this can usually result in savings of up to 15% off your home insurance policy.
Adding an alarm system to your house is another easy and simple way of saving money. The system prevents theft and therefore reduces your chances of loss, saving you money in premium.
Contact our experienced home insurance brokers in Gananoque to learn more about the home insurance policies we offer.
What Our Customers Are Saying