Kingston is a beautiful place to call home. The area has so much to offer; it is home to some of Ontario's oldest structures, waterfront homes strung along Lake Ontario and the beginning of the St. Lawrence River, even the Queens Student ghetto. No matter which area you find yourself in carrying the proper insurance coverage is important. Older homes often have fixtures and elements that are not always covered by insurance companies and without the knowledge or disclosure of these elements the insurance companies can refuse coverage in claim situations. Overland water coverage and sewer backup are crucial for most property insurance policies especially in Kingston where the exposure to water damage is higher than other areas. Students or anyone who is renting a home can find very affordable rental or tenant insurance packages for as little as $200/year to protect their contents and liability exposures while renting. Not to mention bundling these with your car insurance will provide increased savings and more money in your pocket. Without the help of a McDougall Kingston Insurance Broker you may be under covered or over paying. Let one of our experts help you enjoy the beautiful place you call home by finding you peace of mind at a price that make sense.
Owning a home is one of the largest investments you'll ever make. McDougall Insurance recognizes the importance of protecting your prime assets and is committed to giving your Kingston home the best homeowners insurance coverage possible. Kingston, a famous city in Canadian history, is nestled directly beside the St. Lawrence River in the Thousand Islands with many cottages and even more homes. Host to Queens University and St. Lawrence College, Kingston has a mixed demographic of younger and older people resulting in many old fashioned homes as well as modern ones. Therefore, Kingston home insurance rates can fluctuate significantly depending on where you are located, what style your home is and who you are. It's McDougall Insurance's promise to work with you to find you a personalized Kingston home insurance package to ensure you are fully protected.
Contact Our Kingston Home Insurance Broker
We are here to help!
Working Hours
Monday – Friday:
8:30am – 4:30pm
Kingston Insurance Products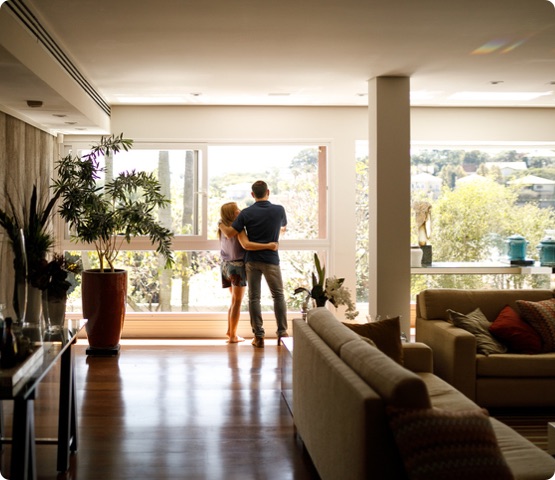 Home Insurance Quote Kingston Residents Can Trust
McDougall Insurance knows that your time is valuable. That's why we've designed a quick, simple and effective online quoting experience so you can spend less time worrying about home insurance. Simply fill out the above form with the necessary information and you will be contacted by one of our professional Kingston home insurance brokers. We pride ourselves on our promptness and we will work closely with you to design a concrete home insurance solution tailor made for your demands and situation.
Get a Quote
Recommended Home Insurance Coverage
Dealing with a professional Home insurance brokerage like McDougall Insurance comes with many advantages, the foremost of them being our extensive experience in finding insurance solutions. We've insured thousands of Kingston homes, giving us the expertise to know what coverage options you'll need, and which ones you won't. We want what's best for our customers, and we will use our 70 years of business to make the right recommendations for our customers.
Sewer Backup Coverage
Normal home insurance policies do not protect your home from water damages. Placing Sewer Backup coverage onto your Kingston home insurance policy will grant you protection against any damage resulting from burst pipes or an overflowing sewage system. Water can cause thousands of dollars worth of damage in seconds and thus we always recommend this additional sewer insurance coverage to our clients.
By-Law Protection coverage
Kingston is a historic city with ties to the early days of Canadian foundation. This has resulted in many traditional old style homes being built within the city. The materials used to build those homes may no longer be allowed according to municipal by-laws as they could pose a threat to the structural integrity of the home. If your home needs to be rebuilt but with different materials and you do not have this by-law protection coverage the difference in cost will come out of your pocket! Since there are still many older homes standing we will always recommend this coverage to our clients with older style homes. Recommending the above insurance coverage options is just one of the ways that McDougall Insurance can unlock value for our clients.
How to Improve Your Kingston Home Insurance Rate
There are several options available to you to try and reduce the insurance premiums you pay through discounts.
Updating your Kingston home with more modern, newer features. Old wiring and oil tanks pose a much greater fire threat to your home. By replacing them with new up to date models you will drastically reduce your chance of fire and so save money on your premium.
If you bundle your automobile in with your Kingston home insurance you can experience savings of up to 15%.
Adding an alarm system to your house is another easy and simple way of saving money. The system prevents theft and therefore reduces your chances of loss, saving you money in premium.
Contact us today to learn more about home insurance Kingston residents can depend on and request a free home insurance quote.
Get a Quote
What Our Customers Are Saying
Request a free Kingston Home insurance Quote
It's simple and won't take long.