Get the Cheapest Home Insurance in Ottawa from McDougall Insurance
In your lifetime, your home is more than just your place of residence. When it comes to insurance, like with any other purchase you make, you may be tempted to go for the cheap option – but we don't do cheap when it comes to home insurance. Ottawa residents deserve comprehensive insurance that protects their greatest asset, but we also believe that they don't have to break the bank to get it.
Having been successfully operating for over 75 years, McDougall Insurance promises its clients quality service for life. We understand the complications that come with home ownership, and we offer many choices for your insurance coverage, giving you unparalleled quality of service. McDougall Insurance offers affordable (not cheap!) home insurance in Ottawa that ticks all the boxes and ensures that you and your loved ones are protected. Get a free, online home insurance quote in Ottawa with us to see how affordable our insurance products can be without cutting corners.
Contact Our Ottawa Home Insurance Broker
We are here to help!
Working Hours
Monday – Friday:
8:30am – 4:30pm
Ottawa Insurance Products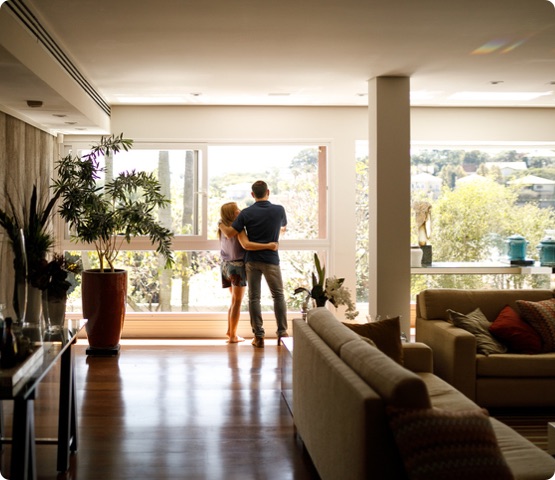 Ottawa Home Insurance Coverage
With over 70 years of brokerage experience in Ottawa, McDougall Insurance has always stayed true to its promise to use our knowledge and established relationships to give you the right advice as well as the best coverage for an affordable price. Our abilities as home insurance brokers in Ottawa are unparalleled, and we like to think of ourselves as forward-thinking leaders in the industry who are and have always been committed to being there for you when you need us most.
Contact us at McDougall Insurance so that we can handle your insurance needs and provide you with competitive home insurance quotes in Ottawa. You only need you to answer a few questions – all from the comfort and safety of your own home.
What does Ottawa home insurance cover? We'll detail what a standard policy includes below.
Property Damage Coverage
Part of a standard home insurance policy is protection for the physical premise and structure of your home. This does not include the land beneath it. Your home insurance in Ottawa may cover your physical home as well as any detached private structures from perils such as fire, falling objects, storm damage, high winds, hail, theft, and vandalism. You may need to purchase an endorsement to insure your home against flooding and earthquakes. It is advised to work with a broker to determine the overall replacement cost for your building to ensure you're adequately insured against potential risks.
Third-Party Liability Coverage
Liability insurance is an integral component of your standard home insurance package. Even if you do not want property insurance or insurance for your physical possessions, having liability insurance can help to protect you and your loved ones should you ever be claimed responsible for someone's bodily injury or property damage and required to pay medical bills/income replacement costs.
Personal Possessions Coverage
Your home insurance also includes coverage for your personal possessions contained within your home, as well as possessions of yours that you take with you while you're travelling anywhere in the world. It may cover your belongings from insurable perils such as fire, storm damage, theft, vandalism, etc. High value items, such as collectibles, special electronics, and jewelry, may require an additional policy to include them in your insurance.
Additional Living Expenses
Some standard home insurance policies may include additional living expenses, which is a coverage option that offers compensation for things like temporary living arrangements, food, clothing, and other necessary expenses if you are forced to temporarily evacuate your home as a result of an insurable loss while repairs are being done.
Ottawa Home Insurance Frequently Asked Questions
Unless you have a mortgage on your home or if you are financing it through your bank, home insurance in Ottawa is not mandatory. It is, however, recommended, as your home is easily your largest investment and damages could cost you thousands of dollars out of pocket without coverage.
Home insurance costs vary depending on your insurance history, credit score (optional), the age of your property, the age of its systems, materials it was made from, postal code, how close it is to a fire station/hydrant, crime rates in your area, and more. You can work with a broker if you are concerned about the cost of your premiums.
Home insurance won't cover you against any intentional acts, nor will it cover you against acts of civil unrest, government actions, damages resulting from wear-and-tear or lack of maintenance, infestation, and flooding/earthquake damage without an endorsement.
Depending on your circumstances, you may be eligible for a number of Home insurance discounts. Some of these discounts are listed below:
Multi-policy discount, which you can get by bundling your auto and home insurance policies with the same insurance provider
Claims-free discount, if you have no previous claims
Maturity discount, if you are above a certain age
Mortgage-free discount, if you have no outstanding mortgage
Deductible discount, if you've chosen a higher deductible/assumed more risk
What Our Customers Are Saying
Request a free Ottawa Home insurance Quote
It's simple and won't take long.