Get a Free Courtice Insurance Quote!
Find reliable insurance you can trust is important to you. That is why you should always have a McDougall Insurance & Financial Broker on your side. It is our job to work for you, our clients, to find the best available insurance for your specific needs. Not to mention we have over 70 years experience in the industry. Our office in Courtice offers solutions for car insurance, home insurance, business insurance and life and financial services. Give us a try today!
How to Reach Us
We are here to help!
Working Hours
Monday – Friday:
8:30am – 5:00pm
Our McDougall Community Contest has ended for 2023! We awarded 3 amazing winners a total of $10,000. Check them out!
Courtice Car Insurance
Courtice is the second most Western office at McDougall Insurance & Financial. Only roughly an hour from the heart of Toronto it may surprise some that Courtice, in line with many of the office locations where McDougall Insurance operates, does not share the hustle and bustle and busy lifestyle that Toronto and the surrounding area experiences. Instead it exudes a much more small-city feel and when it comes to finding Courtice car insurance this means way better rates. When companies rate an auto insurance policy one of the big factors they look at is the address where the car is located. The chance of having a claim in Courtice, based on the area, is much less than Toronto. What does that mean for you? More affordable car insurance premiums regardless of whether you are a young driver, an experienced driver, a driver with a few misfortunes it really doesn't matter! Interested in finding out how much you could be saving? Give a McDougall Insurance Broker in Courtice a try today, you'll be glad you did!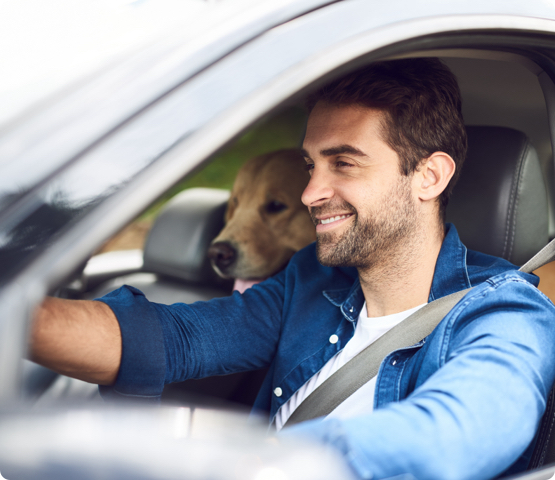 Courtice Home Insurance
Your biggest investment needs the proper protection. The advantage of having an insurance broker from McDougall Insurance & Financial in Courtice is that we know and understand the area and we take the knowledge to our clients. Every person's situation is different when it comes to finding meaningful home insurance. Have one of our Courtice Insurance Brokers sit down with you to create a home insurance plan that will protect your biggest investment. We ask the questions and build the relationship with our clients to ensure your best interests are covered.
Courtice Business Insurance
For a small city, Courtice boasts some impressive businesses. These businesses deserve the time and care of a McDougall Insurance Commercial Broker. Our experts are always on their client's side and work with them to find the proper business insurance coverage specific to their needs. We have the ability to insure just about anything; from small fleets of cars, to large transportation companies, hotels, restaurants, and anything in between. Contact one of our business insurance specialists and cover your business from head to toe.
What Our Customers Are Saying
May 30, 2023
Meet the Dougallers: Mark Runions
Did you know McDougall Insurance also offers Life & Financial services? Well we sat down with one of the experts here at McDougall Insurance, Mr....